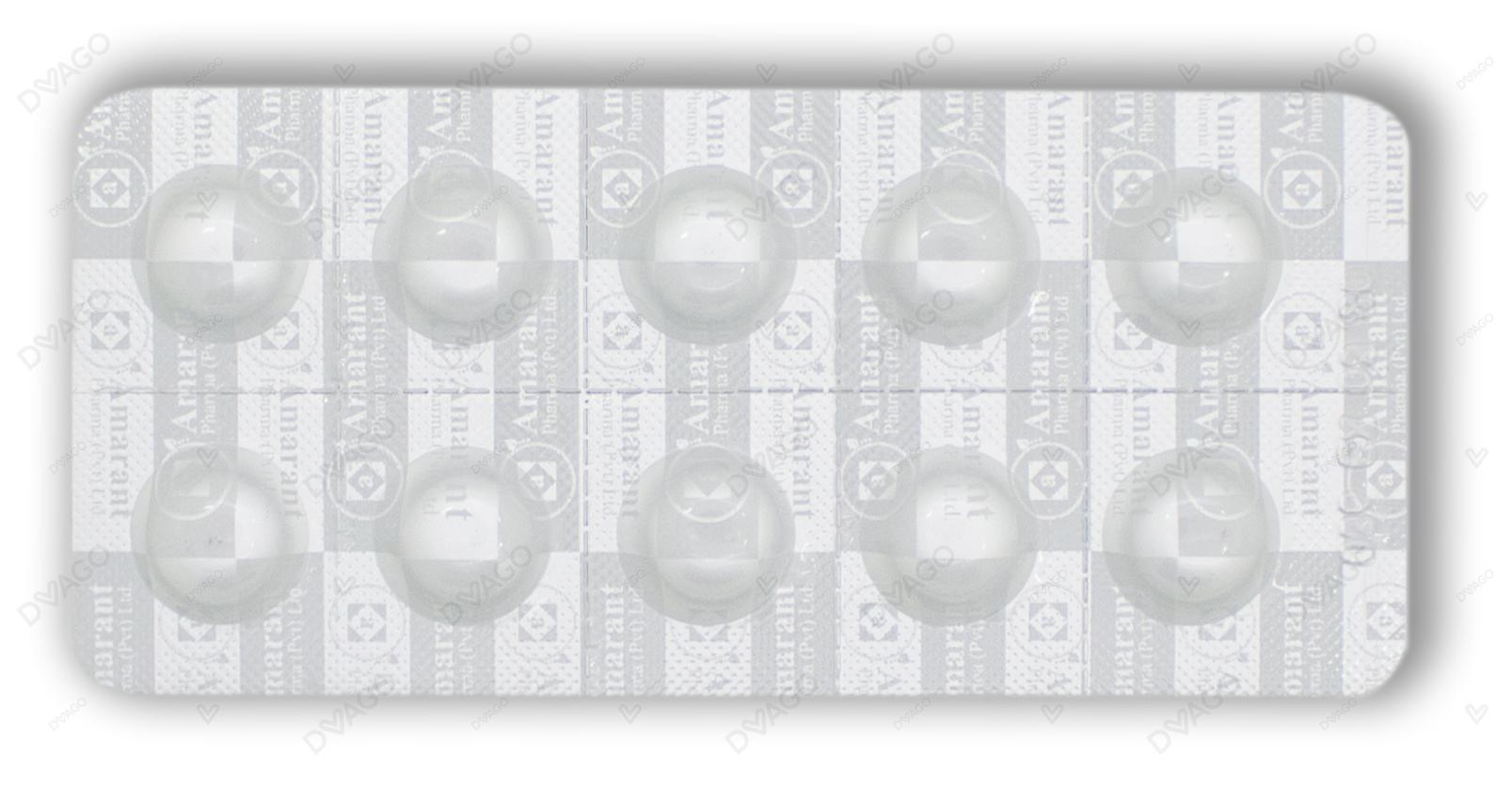 SPECIFICATION
Requires Prescription (YES/NO)
Yes
Used For
Gastroesophageal Reflux Disease
How it works
Cinitapride is an orthopramide with gastrointestinal prokinetic activity, with considerable muscarinic properties. It blocks the presynaptic serotonin receptors and increases its release, resulting in greater serotonergic activity. Though it has discrete antidopaminergic activity, this adds to cinitapride's therapeutic effect. Cinitapride efficacy could be due not only to an increase in the pressure of the inferior oesophageal sphincter but also due to its prokinetic effect.
USAGE AND SAFETY
Side Effects
Some patients may notice a slight sedation although cinitapride has not shown sedation while taking the recommended dose. On rare occasion, there may be extrapyramidal effects with spasm in the muscles of the face, neck and tongue which disappear when the treatment is stopped. The following may appear on very rare occasions: - Skin reactions: rash, pruritus. - Gynecomastia. - Very occasionally angioedema.
Drug Interactions
The prokinetic activity of cinitapride can alter the effects of drugs listed below : Cinitapride can potentiate the effects of phenothiazine and other antidopaminergic drugs on the CNS. - Cinitapride can reduce the effect of digoxin by reducing its absorption. - Anticholinergic drugs and opioid analgesics can reduce the effects of Cinitapride on the digestive tract .
Indication
Cinitapride is indicated in the treatment of; - Gastroesophageal Reflux. - Functional Gastrointestinal Motility Disorders (slow gastricemptying).
When not to Use
Cinitapride should not be administered to patients with, - Hemorrhages, obstructions or perforations with stimulating gastric motility could be harmful. - Proven tardive dyskinesia to neuroleptic drugs.
PRECAUTIONS
Precaution
Prolonged treatment with cinitapride can cause tardive dyskinesia in elderly patients. Cinitapride can prolong cardiac repolarization in invitro studies with much higher concentrations than the plasma concentrations found in clinical practice.
WARNINGS
Warning 1
Cinitapride should be used with extreme caution in elderly people due to the increased risk of serious side effects. This medicine may also increase the risk of tardive dyskinesia (a condition characterized by abnormal, involuntary movements of the jaw, lips and tongue) in these people. Appropriate dosage adjustments or replacement with a suitable alternative may be required.
Warning 2
Cinitapride should not be administered in the first three months of pregnancy . Therefore, cinitapride should be used during pregnancy only if the potential benefit justifies the potential risk to the fetus.
Warning 3
Caution should be exercised in patients with history of gastrointestinal bleeding, mechanical obstruction or perforation, movement disorder, during pregnancy and breastfeeding .
ADDITIONAL INFORMATION
Pregnancy category
Always consult your physician before using any medicine.
Storage (YES/NO)
Store this medicine at room temperature, away from direct light and heat.
Related Products