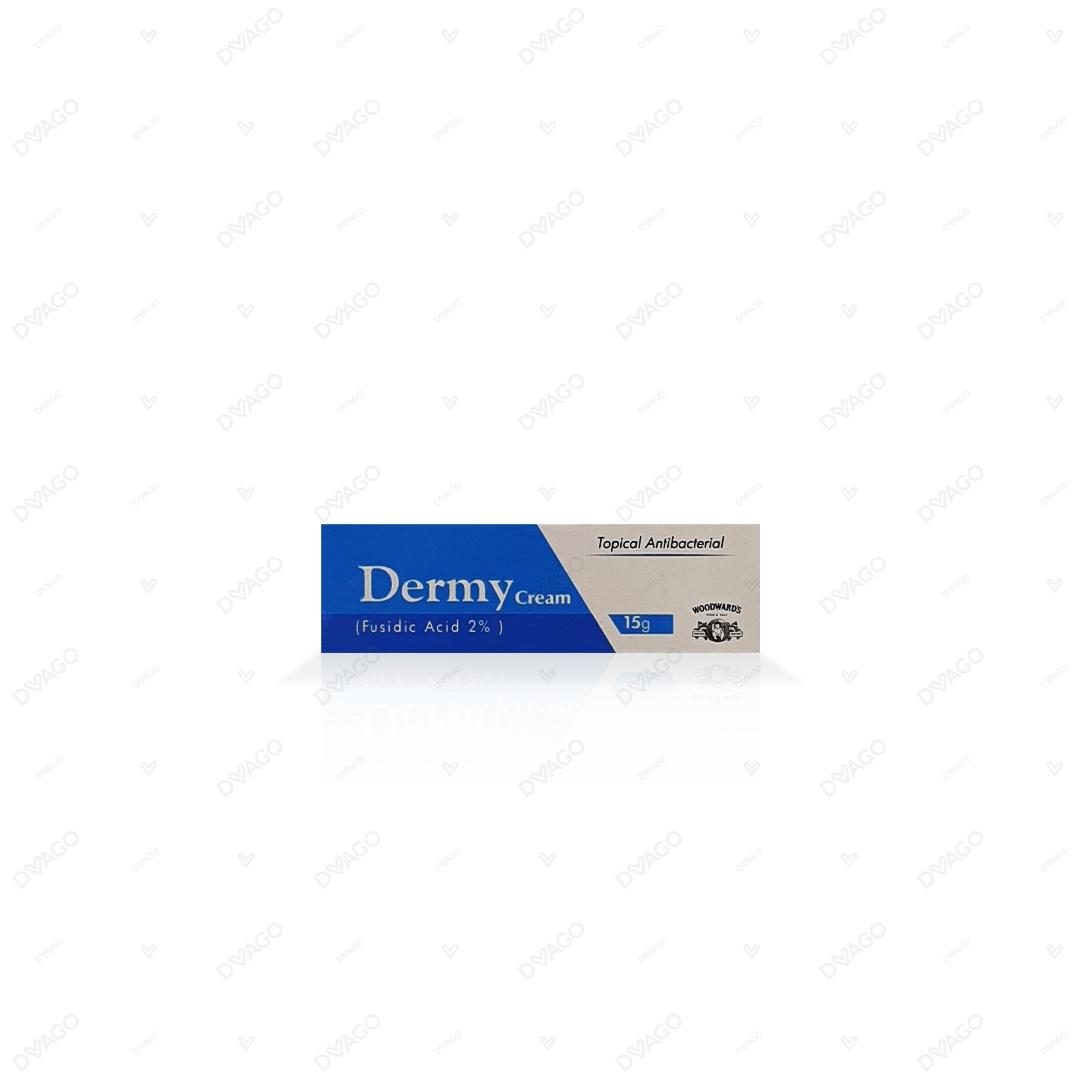 SPECIFICATION
Requires Prescription (YES/NO)
Yes
Used For
Topical Antibacterial
How it works
Fusidic Acid Cream contains fusidic acid. Fusidic Acid Ointment contains sodium fusidate. Both medicines are antibiotics which are used to kill bacteria that cause infections.
USAGE AND SAFETY
Side Effects
Itching, burning sensation, irritation or pain in the area where the medication is used , various types of skin rashes (dermatitis) , Skin redness , Blistering of the skin , Hives — also known as urticaria (a skin reaction that causes itchy welts) .
Drug Interactions
Ask your doctor or Pharmacist for any drug interactions.
Indication
Fusidic Acid is used to treat conditions where the skin is infected by germs (bacteria), such as: • Impetigo (a weeping, crusty and swollen patch of skin) • Erythrasma (brown, scaly patches of skin, usually in skin fold areas, such as armpits or under breasts) • Infected cuts and burns .
When not to Use
Do not use Fusidic Acid if you are allergic to any ingredient in Fusidic Acid Cream or Ointment or to any component of the container.
PRECAUTIONS
Precaution
Take special care if you are going to use this medicine near your eyes or the eyes of a child.
WARNINGS
Warning 1
If you use Fusidic Acid Cream or Ointment more than 14 days the bacteria may become resistant to antibiotics.
Warning 2
It contains butylhydroxyanisole, cetyl alcohol and potassium sorbate as non-medicinal ingredients. These ingredients may cause a red, itchy rash (contact dermatitis) on your skin where Fusidic Acid is applied. Butylhydroxyanisole may also cause irritation to the eyes and mucous membranes (such as lips or genital area).
Warning 3
Do not let this cream or ointment get into your eyes. If the cream or the ointment gets into the eye, this may lead to eye irritation.
ADDITIONAL INFORMATION
Pregnancy category
Always consult your physician before using any medicine.
Storage (YES/NO)
Store this medicine at room temperature, away from direct light and heat.
Related Products