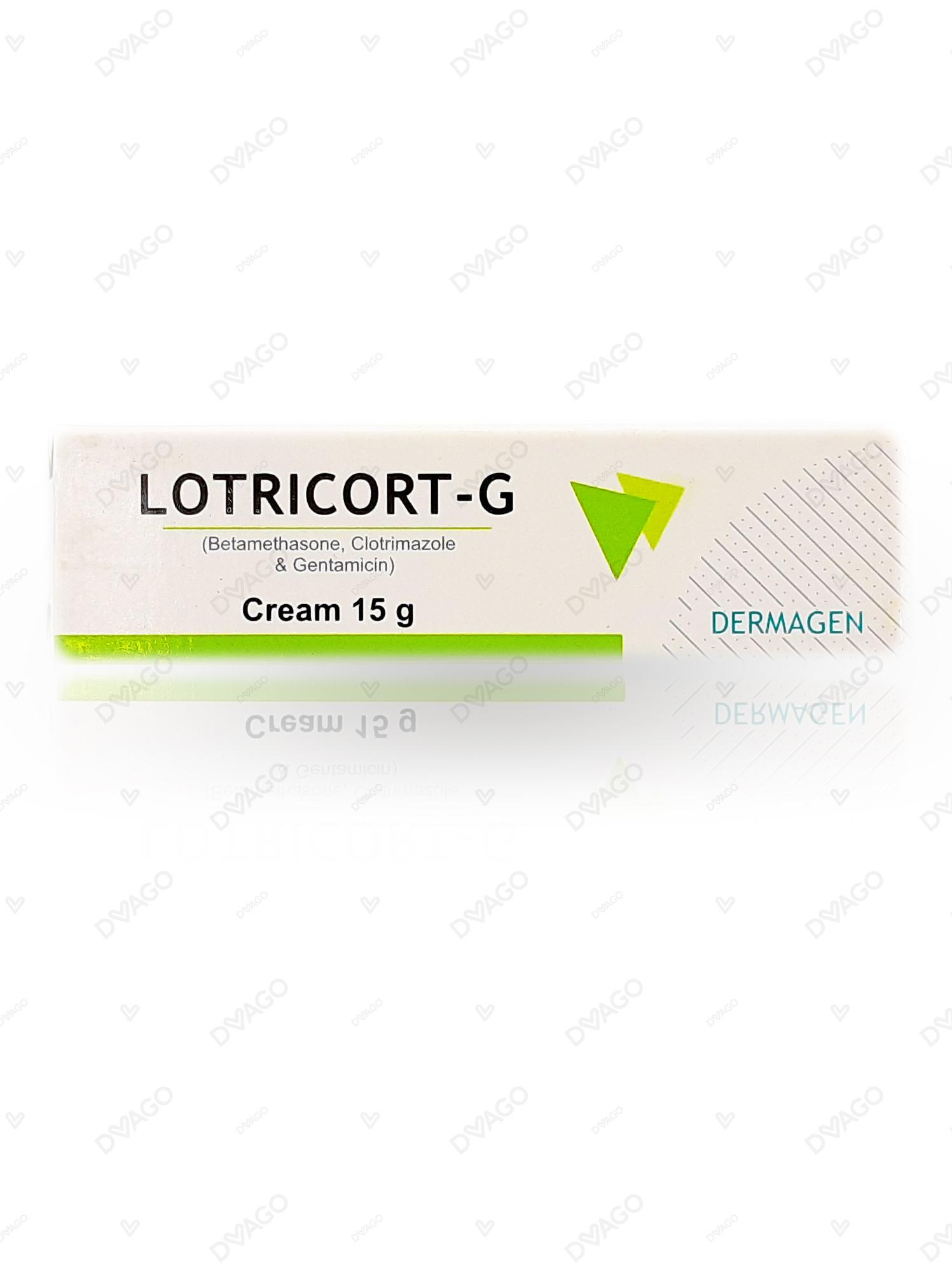 SPECIFICATION
Requires Prescription (YES/NO)
Yes
Generics
Betamethasone Dipropionate , Clotrimazole , Gentamicin
How it works
Betamethasone Dipropionate : The corticosteroids are a class of compounds comprising steroid hormones, secreted by the adrenal cortex and their synthetic analogs. In pharmacologic doses corticosteroids areused primarily for their anti-inflammatory and/or immunosuppressive effects. Topical corticosteroids, such as betamethasone dipropionate, are effective in the treatment of corticosteroid-responsive dermatoses primarily because of their anti-inflammatory, antipruritic, and vasoconstrictive actions. However, while the physiologic, pharmacologic, and clinical effects of the corticosteroids are well known, the exact mechanisms of their actions in each disease are uncertain.Clotrimazole: Clotrimazole, an azole antifungal agent, inhibits 14-a-demethylation of lanosterol in fungi by binding to one of the cytochrome P-450 enzymes. This leads to the accumulation of 14-a-methylsterols and reduced concentrations of ergosterol, a sterol essential for a normal fungal cytoplasmic membrane. The methylsterols may affect the electron transport system, thereby inhibiting growth of fungi. Gentamicin : Gentamicin sulfate is a wide spectrum antibiotic that provides highly effective topical treatment in primary and secondary bacterial infections of the skin. Gentamicin Sulfate Cream may clear infections that have not responded to treatment with other topical antibiotic agents. In primary skin infections such as impetigo contagiosa, treatment 3 or 4 times daily with Gentamicin Sulfate Cream usually clears the lesions promptly. In secondary skin infections, Gentamicin Sulfate Cream aids in the treatment of the underlying dermatoses by controlling the infection. Bacteria susceptible to the action of gentamicin sulfate include sensitive strains of Streptococci (group A beta-hemolytic, alpha-hemolytic), Staphylococcus aureus (coagulase positive, coagulase negative, and some penicillinase-producing strains), and the gram-negative bacteria,Pseudomonas aeruginosa, Aerobacter aerogenes, Escherichia coli, Proteus vulgaris, and Kiebsiella pneumoniae.
USAGE AND SAFETY
Dosage
Betamethasone Dipropionate , Clotrimazole , Gentamicin
Side Effects
Betamethasone Dipropionate : Burning, itching, irritation, dryness, folliculitis, hypertrichosis, acneiform eruptions, hypopigmentation, perioral dermatitis, allergic contact dermatitis, maceration of the skin, secondary infection, skin atrophy, striae, miliaria. skin atrophy (bruising, shininess). Clotrimazole: Dermatologic side effects have included erythema, stinging, blistering, peeling, edema, itching, burning, and general skin irritation. Contact dermatitis, confirmed by patch testing, has been documented. Gentamicin: In patients with dermatoses treated with gentamicin sulfate, irritation (erythema and pruritis) that did not usually require discontinuance of treatment has been reported in a small percentage of cases.
Drug Interactions
Following significant systemic absorption, Clotrimazole & Gentamicin Sulphate can intensify and prolong the respiratory depressant effects of neuromuscular blocking agents.
Indication
Bacterial and fungal infections along with inflammatory conditions.
When not to Use
It is contraindicated in individuals who have shown hypersensitivity to any of the components .
PRECAUTIONS
Precaution
Long-term continuous topical therapy should be avoided where possible, particularly in children, as adrenal suppression can occur even without occlusion .
WARNINGS
Warning 1
Bacterial infection is encouraged by the warm, moist conditions induced by occlusive dressings and the skin should be cleansed before a fresh dressing is applied.
Warning 2
Excess use of this cream is not advisable unless it is recommended by physician.
Warning 3
Gentamicin can cause irreversible ototoxicity; and Gentamicin has nephrotoxic potential. In renal impairment the plasma clearance of gentamicin is reduced. Products which contain antimicrobial agents should not be diluted .
ADDITIONAL INFORMATION
Pregnancy category
Always consult your physician before using any medicine.
Storage (YES/NO)
Store this medicine at room temperature, away from direct light and heat.
Related Products