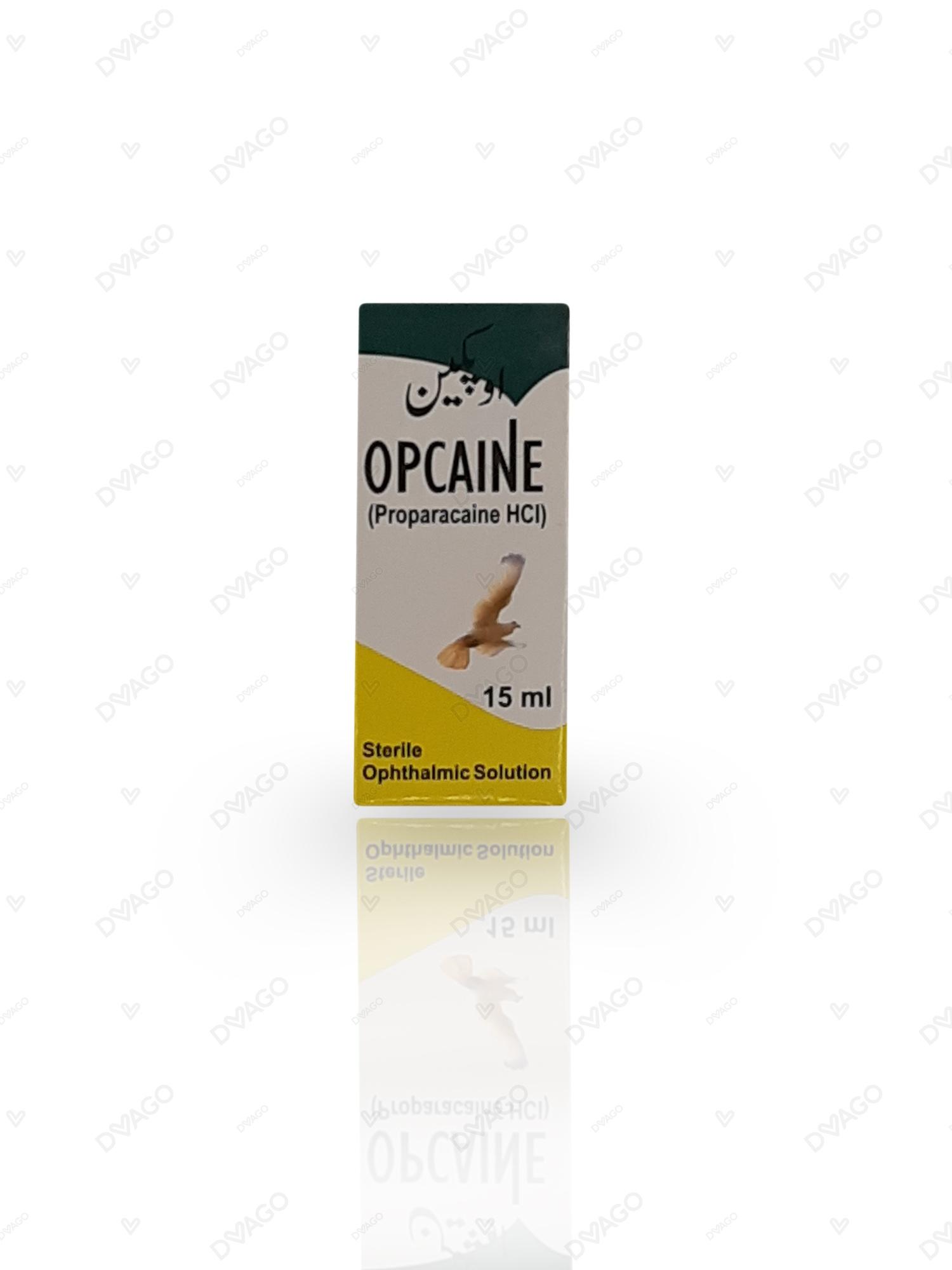 SPECIFICATION
Requires Prescription (YES/NO)
Yes
How it works
Proparacaine stabilizes the neuronal membrane by inhibiting the ionic fluxes required for the initiation and conduction of impulses thereby effecting local anesthetic action. More specifically, proparacaine appears to bind or antagonize the function of voltage gated sodium channels.
USAGE AND SAFETY
Side Effects
Occasional temporary stinging, burning and conjunctival redness may occur with the use of proparacaine. A rare, severe, immediate-type, apparently hyperallergic corneal reaction characterized by acute, intense and diffuse epithelial keratitis, a gray, ground glass appearance, sloughing of large areas of necrotic epithelium, corneal filaments and sometimes iritis with descemetitis has been reported.
Drug Interactions
Ask your physician or pharmacist for any drug interactions.
Indication
Proparacaine hydrochloride ophthalmic solution is indicated for procedures in which a topical ophthalmic anesthetic is indicated; corneal anesthesia of short duration, e.g. tonometry, gonioscopy, removal of corneal foreign bodies and for short corneal and conjunctival procedures .
When not to Use
Proparacaine hydrochloride ophthalmic solution is contraindicated in patients with known hypersensitivity to any of the ingredients of this preparation.
PRECAUTIONS
Precaution
Prolonged use of a topical ocular anesthetic is not recommended. It may produce permanent corneal opacification with accompanying visual loss.
WARNINGS
Warning 1
Not for injection into the eye.
Warning 2
For topical opthalmic use only.
Warning 3
Caution should be exercised when proparacaine hydrochloride is administered to a nursing woman.
ADDITIONAL INFORMATION
Pregnancy category
Always consult your physician before using any medicine.
Storage (YES/NO)
Store in a refrigerator (2°C–8°C). Do not Freeze .
Related Products