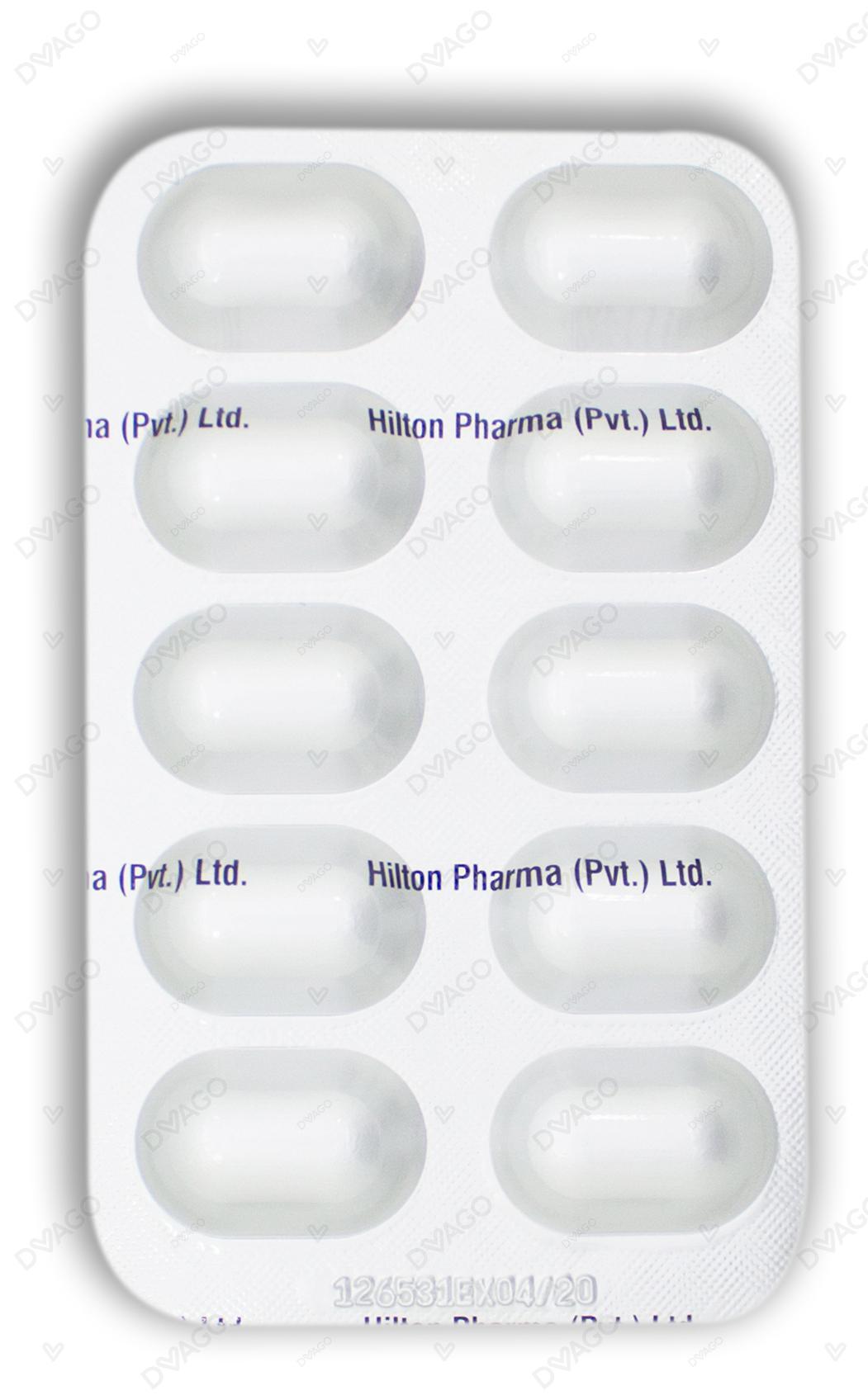 Qusel Xr 200Mg Tablets 10S (Pack Size 1 X 10S)
How it works
The mechanism of action of Quetiapine is unknown. However, it has been proposed that this drug's efficacy in schizophrenia is mediated through a combination of dopamine D2 and serotonin 5HT2antagonism. Quetiapine's antagonism of histamine H1 receptors may explain the somnolence and that of adrenergic a1 receptors may explain the orthostatic hypotension observed with this drug.
Description
QUSEL TAB XR 200 MG 10'S
Generics
Quetiapine Fumarate
Requires Prescription (YES/NO)
Yes
Indication
Quetiapine is indicated for the treatment of schizophrenia.
Side Effects
Somnolence, dizziness, dry mouth, constipation, dyspepsia, postural hypotension, elevated ALT (SGPT) levels, weight gain.
When not to Use
Quetiapine is contraindicated in individuals with a known hypersensitivity to this medication or any of its ingredients.
Dosage
Schizophrenia - Adults : Initially 50mg daily on 1st day, 100mg daily on 2nd day, 200mg daily on 3rd day , 400mg daily on 4th day. All in two divided doses with or without food. Then titrate according to response, usually 300-450mg daily. Max 750mg daily. Elderly : Initially 25mg once daily increasing gradually in increments of 25-50mg according to response. Children : Not recommended. Always ask your doctor or pharmacist for dose adjustments.
Storage yes or /no
Store this medicine at room temperature, away from direct light and heat.
Precautions
The safety and effectiveness of Quetiapine in pediatric patients less than 18 years have not been established.
Warning 1
Neuroleptic malignant syndrome, tardive dyskinesia. Hypotension and syncope, especially during the initial dose titration period.
Warning 2
Conduct eye examinations prior to or shortly after starting Quetiapine and at 6-month intervals thereafter; discontinue the drug if clinically significant changes are observed.
Warning 3
Use with great caution in moderate or severe hepatic impairments , Renal impairment , cardiovascular disease , Disruption of body temperature regulation , Hyperglycemia .
Pregnancy category
Always consult your physician before using any medicine.
Drug Interactions
Phenytoin and thioridazine , oxycodone , acetaminophen, barbiturates, sedatives such as alprazolam and clonazepam, ethanol, prazosin , terazosin , ketoconazole , itraconazole, fluconazole, and erythromycin, clarithromycin, nefazodone, verapamil, or diltiazem.
Suggestions