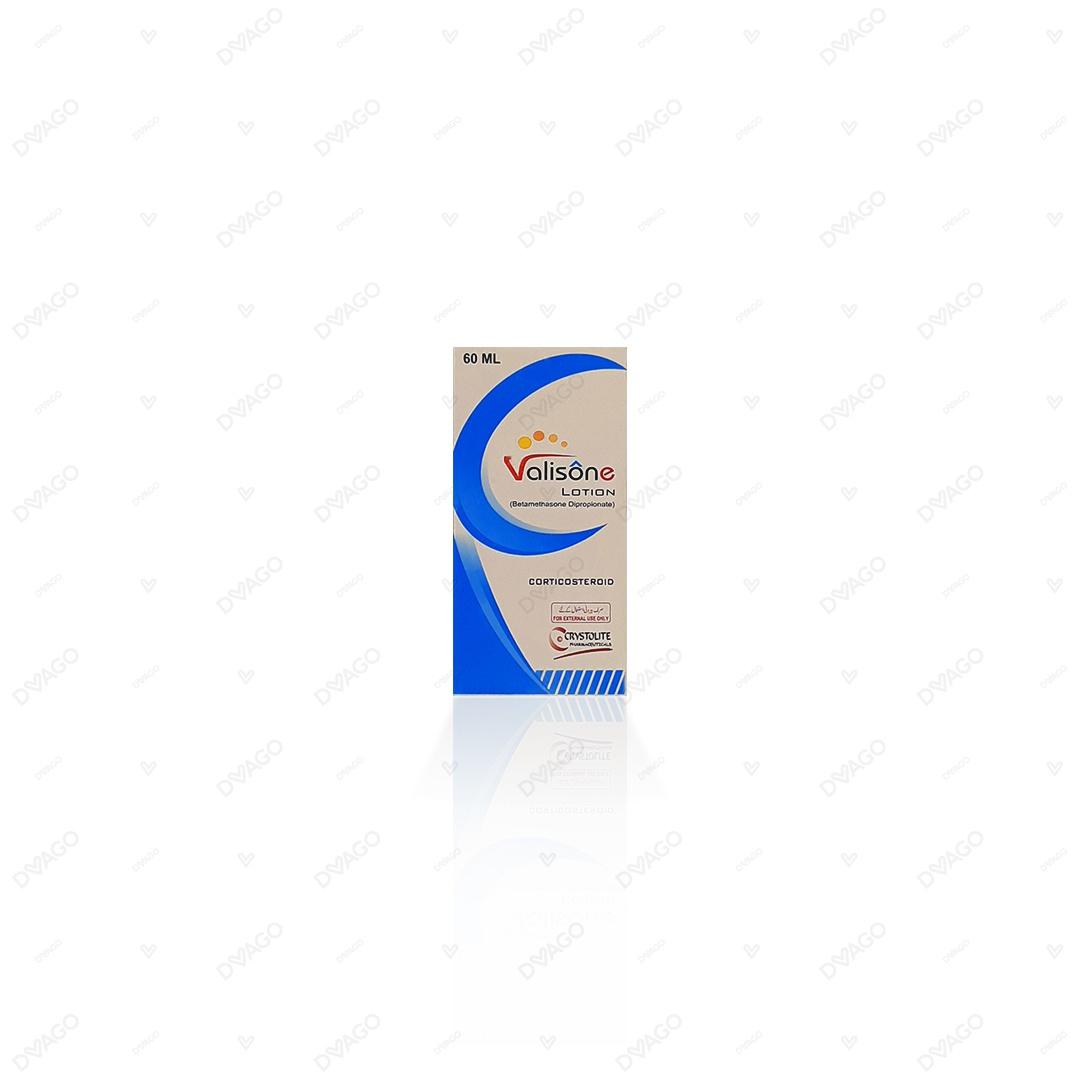 SPECIFICATION
Requires Prescription (YES/NO)
Yes
Generics
Betamethasone Dipropionate
How it works
Topical corticosteroids act as anti-inflammatory agents via multiple mechanisms to inhibit late phase allergic reactions including decreasing the density of mast cells, decreasing chemotaxis and activation of eosinophils, decreasing cytokine production by lymphocytes, monocytes, mast cells and eosinophils, and inhibiting the metabolism of arachidonic acid.
USAGE AND SAFETY
Dosage
Betamethasone Dipropionate
Side Effects
Common: may affect up to 1 in 10 people • Local skin burning or pain • Itchy skin Very rare: may affect up to 1 in 10,000 people : Use for a long period of time, or use under an airtight dressing, may cause the following symptoms: Increased weight • Rounding of the face/moon face • Obesity • Thinning of your skin, this may cause stretch marks and it may also damage more easily • Skin wrinkling
Drug Interactions
Ritonavir and itraconazole
Indication
It is used to help reduce the redness and itchiness of certain skin problems, such as eczema, psoriasis and dermatitis.
When not to Use
Do not use : • If you are allergic (hypersensitive) to betamethasone or any of the other ingredients • On a child under 1 year .
PRECAUTIONS
Precaution
Take care when applying to the eyelids to make sure it does not get into your eye as there may be a risk of developing glaucoma.
WARNINGS
Warning 1
Take care when applying to the face over a long period of time as it may cause skin thinning.
Warning 2
If you are using this for a prolonged period of time there is a possibility you may develop a cataract (clouding of the eye's lens).
Warning 3
Take care if you are using large quantities for a prolonged period or you are treating a large area of the body. This medicine may be absorbed through the skin and into your blood stream which can result in the following symptoms of hypercortisolism developing; stretch marks, the appearance of blood vessels under the surface of your skin, increased body hair growth, changes in skin colour, skin thinning, weight gain or rounding of the face (moon face).
ADDITIONAL INFORMATION
Pregnancy category
Always consult your physician before using any medicine.
Storage (YES/NO)
Store this medicine at room temperature, away from direct light and heat.
Related Products