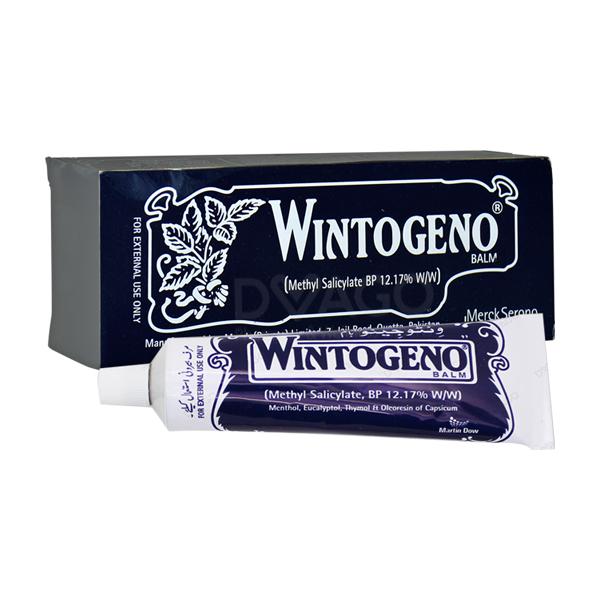 SPECIFICATION
Requires Prescription (YES/NO)
No
Generics
Methyl Salicylate
How it works
They work by causing the skin to feel cool and then warm. These feelings on the skin distract you from feeling the aches/pains deeper in your muscles , joints, and tendons.
USAGE AND SAFETY
Side Effects
Stinging , burning , tingling , sensation of skin .
Drug Interactions
Before using this product, tell your doctor or pharmacist if you use any of the following products: blood thinners (e.g., warfarin).
Indication
It is used for temporary relief of muscle or joint pain caused by strains , sprains , arthritis , bruising , or backaches.
When not to Use
Hypersensitivity to any of the ingredient.
PRECAUTIONS
Precaution
Before using this product, tell your doctor or pharmacist if you are allergic to menthol or methyl salicylate; or to aspirin or other salicylates (e.g., salsalate); or if you have any other allergies. This product may contain inactive ingredients, which can cause allergic reactions or other problems. Talk to your pharmacist for more details.
WARNINGS
Warning 1
This medication is for use on the skin only. Do not apply near the eyes, mouth, nose, or genitals, and be careful not to touch those areas while the medication is on your hands. If you do get the medication in those areas, flush with plenty of water. Wash your hands well before inserting contact lenses.
Warning 2
If you have any of the following health problems, consult your doctor or pharmacist before using this product: asthma, injured/irritated skin in the affected area, growths in the nose (nasal polyps).
Warning 3
It is not known whether this product passes into breast milk. Consult your doctor before breast-feeding.
ADDITIONAL INFORMATION
Pregnancy category
Always consult your physician before using any medicine.
Storage (YES/NO)
Store this medicine at room temperature, away from direct light and heat.
Related Products