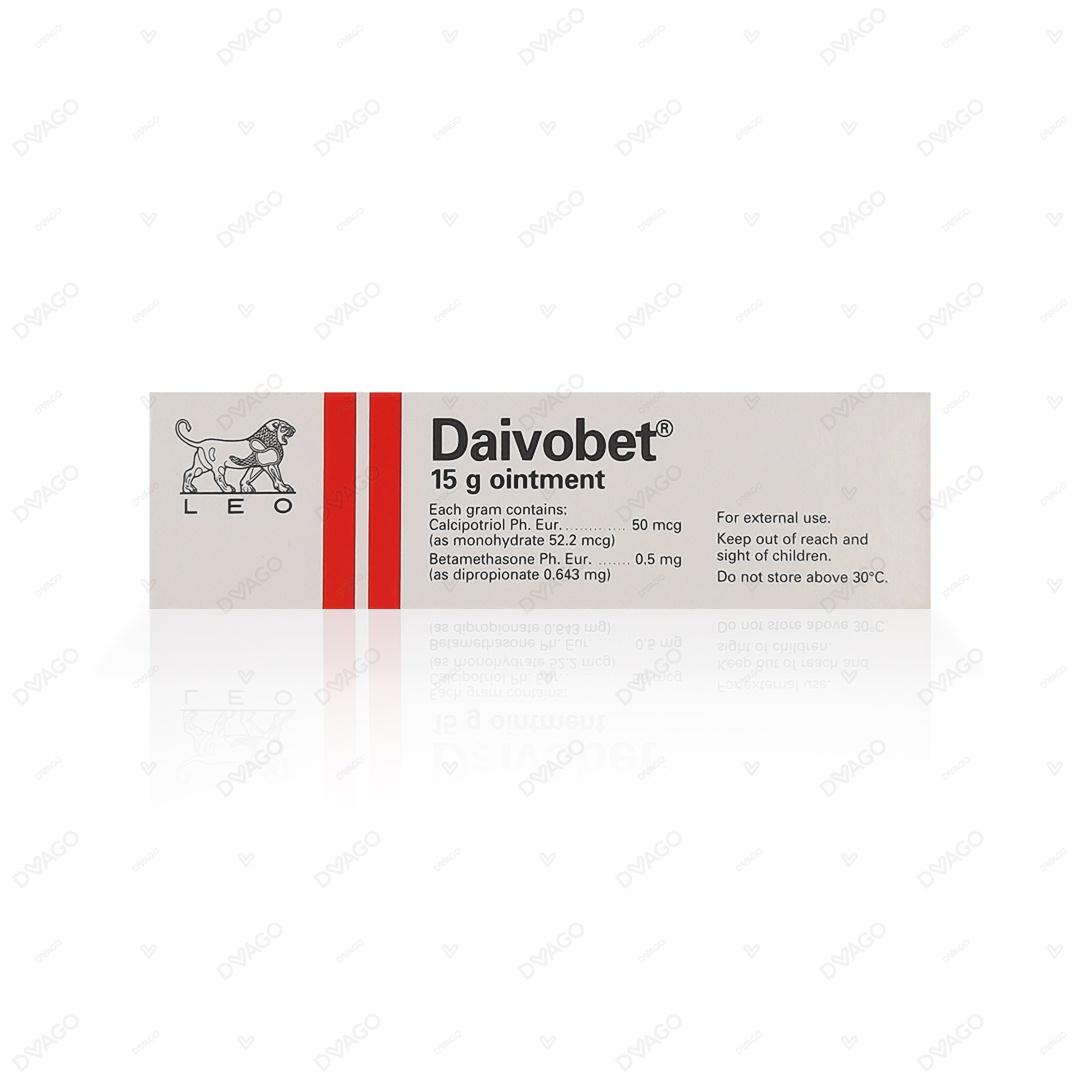 SPECIFICATION
Requires Prescription (YES/NO)
Yes
Generics
Calcipotriol , Betamethasone
How it works
It contains calcipotriol and betamethasone. Calcipotriol helps to bring the rate of skin cell growth back to normal and betamethasone acts to reduce inflammation.
USAGE AND SAFETY
Dosage
Calcipotriol , Betamethasone
Side Effects
• Dry skin • Sensitivity of the skin to light resulting in a rash • Eczema • Itching • Skin irritation • Burning and stinging sensation • Redness of the skin due to widening of the small blood vessels (erythema) • Rash • Rash with inflammation of the skin (dermatitis) • Worsening of psoriasis.
Drug Interactions
Tell your doctor or pharmacist if you are taking, have recently taken or might take any other medicines.
Indication
It is used on the skin to treat plaque psoriasis (psoriasis vulgaris) in adults.
When not to Use
Do not use • If you are allergic (hypersensitive) to calcipotriol, betamethasone or any of the other ingredients of this medicine • If you have problems with calcium levels in the body (ask your doctor) • If you have certain types of psoriasis: these are erythrodermic, exfoliative and pustular (ask your doctor).
PRECAUTIONS
Precaution
Avoid use on large areas of damaged skin, on mucous membranes or in skin folds (groin, armpits, under breasts) as it increases the absorption of the steroid .
WARNINGS
Warning 1
Avoid using under bandages or dressings as it increases the absorption of the steroid.
Warning 2
Avoid excessive sunbathing, excessive use of solarium and other forms of light treatment.
Warning 3
Do not smoke or go near naked flames - risk of severe burns. Fabric (clothing, bedding, dressings etc) that has been in contact with this product burns more easily and is a serious fire hazard. Washing clothing and bedding may reduce product build-up but not totally remove it.
ADDITIONAL INFORMATION
Pregnancy category
Always consult your physician before using any medicine.
Storage (YES/NO)
Store this medicine at room temperature, away from direct light and heat.
Related Products